The Portals Numerology course covers everything from the history of numerology to running your own business as a Numerologist. From discovering your Personality and Destiny to exploring hidden tendencies and life cycles, you'll gain a deeper sense of who you were, who you are and who you were meant to become!
You can check out the free course to get a taste before lunging into the whole program! There's something for everyone in the Portals Numerology course!
"Thanks Kelly, the Chart was pretty dead on. I cannot thank you enough! ::bows::" - Randall
"...thank you so much Kelly, you were totally right on!" - Tonya
"I really like the insights on plantings and plant numerology." - T. Young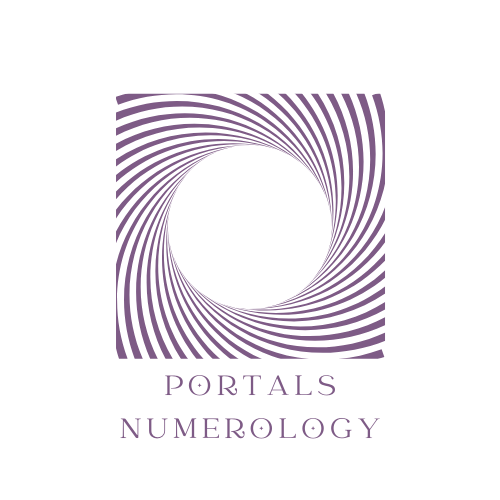 The History of Numerology
Learn about the evolution of numerological systems and how numbers shape our world and everything in it.
The Numerological Profile
While you build your Numerological profile during the course, we'll take a deep look into a famous profile: Marilyn Monroe!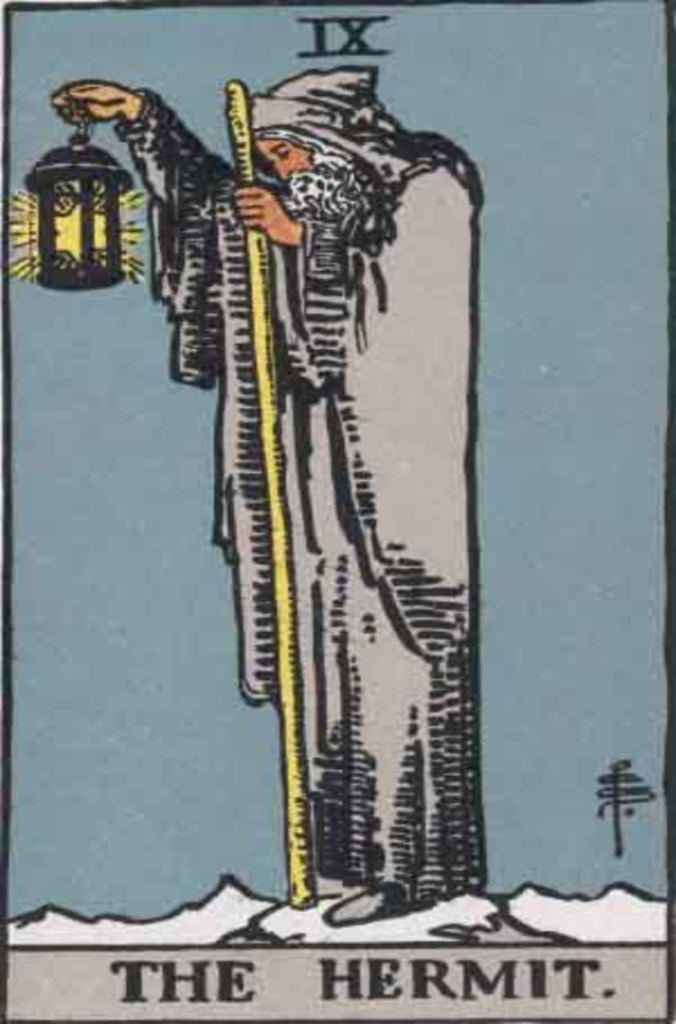 Learn about Tarot Associations, Numbers in Dreams and using Numerology in Ritual and Magic.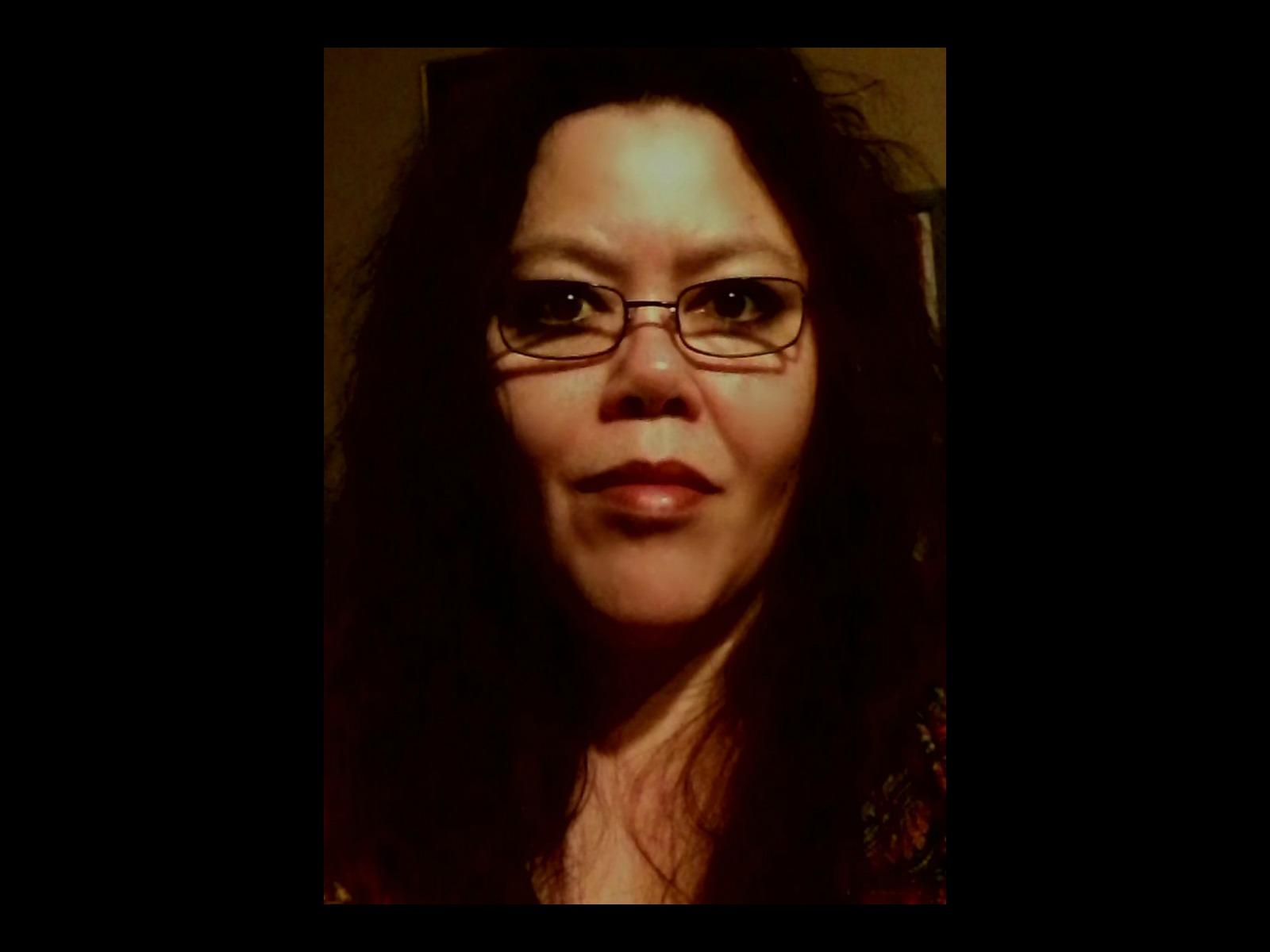 I am a Career Coach, Herbalist and Numerologist who's been practicing for over 30 years. Originally from Australia, I live in the U.S. with my husband Robert and our naughty cats!
I look forward to sharing my knowledge with you and helping you understand how Numerology is like a secret blueprint - revealing our life path, hidden tendencies and so much more!
Check your inbox to confirm your subscription